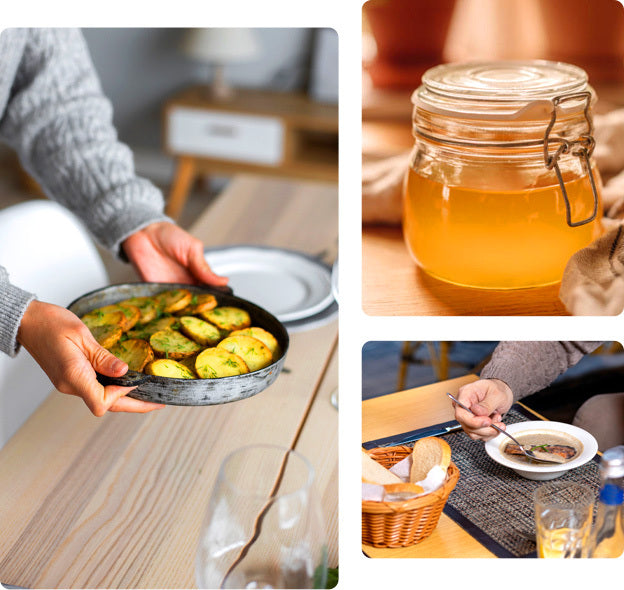 About Us
Bembie's Heritage Foods are produced and sold from Florida.
Bembie's Ghee is made from high quality dairy products from cows pastured in the USA. It is an advantage to consume locally produced products combined with the traditional methods used by the producer. The production follows the original Ayurvedic recipe, strictly implemented under constant quality control.
It's important to know we produce our ghee products so they are:
-lactose-free
-gluten-free
-NON-GMO
-lab verified

With the intent to expand our product lines to continue to bring your family the best ingredients into your homes, please be sure to sign up for our mailing list for updates.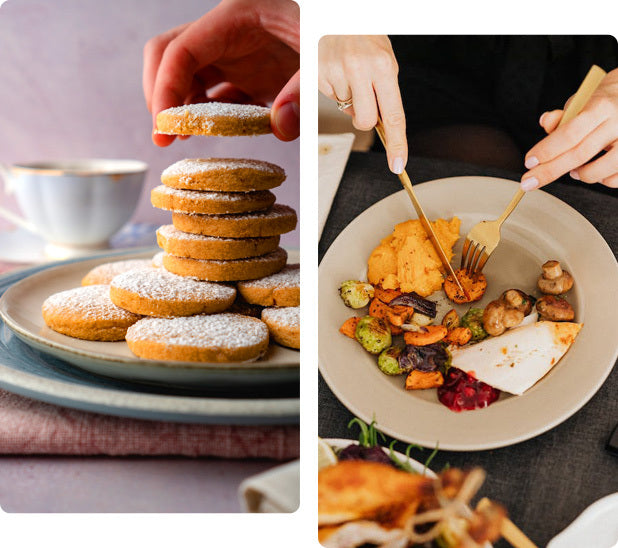 Our Vision
Bembie's wants to see each of our customers living a healthy life with delicious foods.